Items 1 to 10 of 37 total
It's time for the annual Summer floor sample sale! Enjoy up to 70% off furniture, lighting, decor & rugs. Zesst Organic Textiles are a wonderful addition to your home and can also make the perfect gift. Zestt offers comfy throws, the sweetest and safest (all organic) baby blankets, beautiful fouta towels and much more.
View the entire collection here... Oyster plates are a classic yet whimsical addition to anyone's table-scape and there is no time like the Summer to add these fun pieces to your dining experience. Whether you use them for delicious raw oysters or serve up small appetizers, they add a touch of the season to everyone's dining experience. Bon appetit! Making beautiful furniture in America is the passion of founders Art and Susan Barber. Since 1974, Charleston Forge has been domestically producing furniture of exceptional quality for both designers and retailers alike. Each piece can be custom made to order and nearly every item can be altered to the customer's specifications. Commercial grade pieces are also available ay request.
Check out some of the stunning pieces from Katy Skelton's designer collaboration with Charleston Forge in the images below. Contact us for product questions and customization options.



View the entire collection here.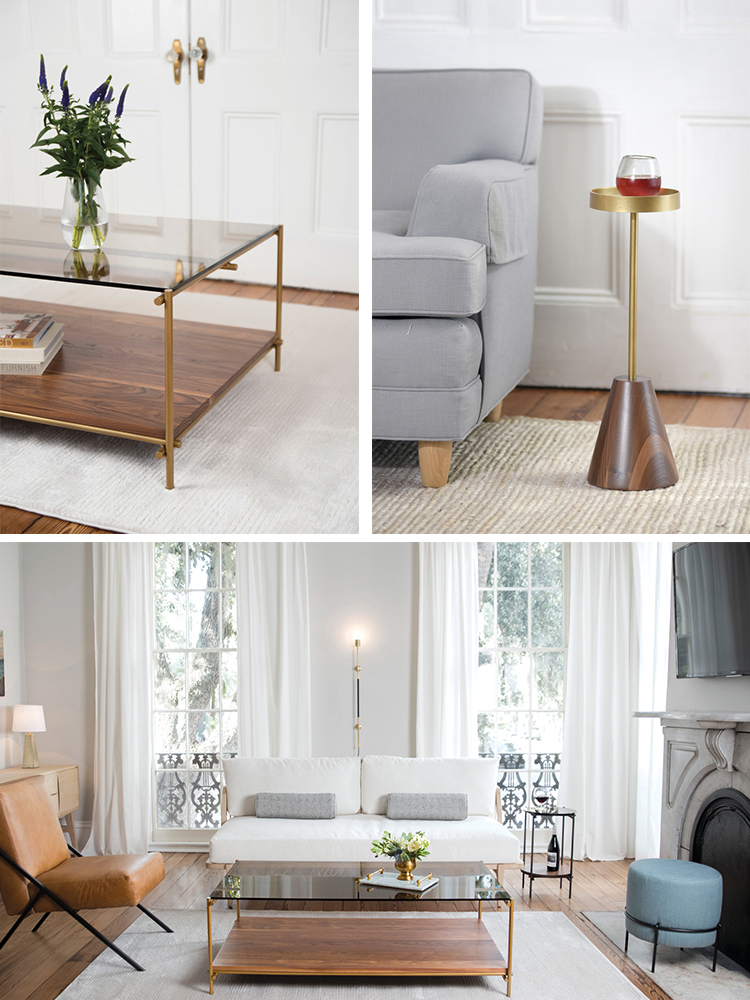 If you live in the NY, NJ, CT metro area and are interested in a District Eight ping pong table, we have a showroom sample on sale for 30% off INCLUDING INSTALLATION. That's right! $3496 including delivery and installation. New from Sarreid Ltd, over 20 pieces of beautiful shagreen embossed furniture. In multiple colors and highlights. Console tables, coffee tables, dressers, and desks. All in stock and ready to ship! New from Resource Decor - Furniture, Lighting and Art. Coming soon to Brass & Burl! I love the subtle statement in every new piece from Square Feathers. The mix of materials and chic design sense will add an instant style upgrade to any space. These hand crafted pieces are also all made in the United States of America. Contact us for any questions on customization options (email us at contact@brassandburl.com). Get inspired by the textures and colors of Fall. We love seeing a happy customer's new purchase in their home! The Koi Garden Stool found a beautiful home and looks to be exactly where it should be!


Find the Koi Garden Stool here!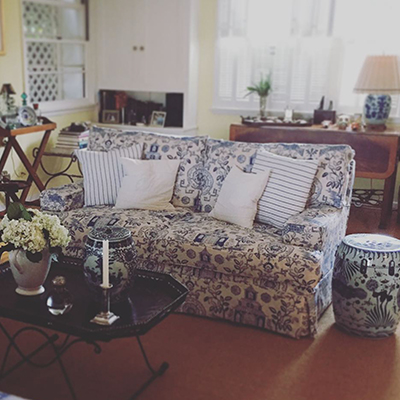 Items 1 to 10 of 37 total